the top 6 sex positions for fifty shades-style bdsm play
on
July 24, 2014
at
6:00 pm
Sarah Jordan  |handbag.com
GRAB YOUR BLINDFOLD, HANDCUFFS AND SPANKING PADDLE AND GIVE THESE POSITIONS A TRY…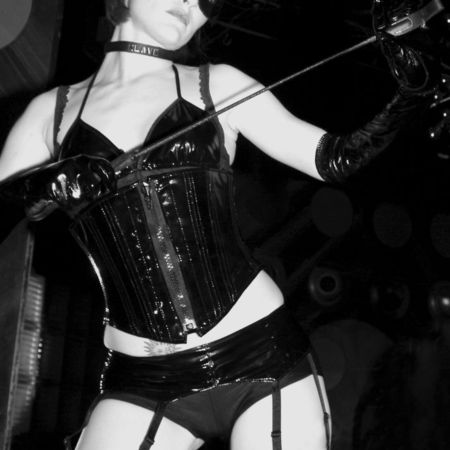 You don't have to turn your garage into a sex dungeon to make the most of a bit of bondage play. Some soft handcuffs and a silk tie as a blindfold are all your need to get that sexual adrenaline rush, but if you want to take things a bit further try these great sex positions.Assuming you're giving him the power for the evening à la Gideon Cross and Christian Grey, give these seriously sinful and slightly submissive manoeuvres a go.
If you're the one with the whip, dominatrix-style, we all know girl-on-top is pretty much the go-to position! You'll have all the control and he'll have the perfect view. Fun times.
Take a look at our top six positions for kinky fun in the gallery below…
1. The Standing Climber 
Face a wall with your chest pushed against it and your hips jutting out towards the room. Your man will need to come up behind you and use one hand to hold your hands above your head and the other to pull one of your legs up into a bent position against the wall. You'll be completely pinned down and he'll be able to whisper naughty nothings in your ear. Nice.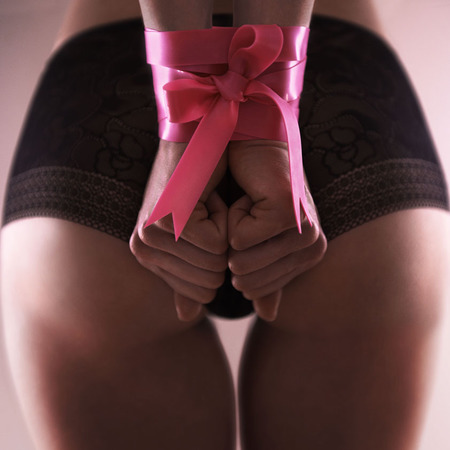 2. The Cobra 
Lie on your front (for added kink he can tie your wrists together behind your back) and ask him to enter you from behind. Once he's got going squeeze your legs together to increase the friction. His hands are free to explore you, but you'll be at his mercy…very sexy.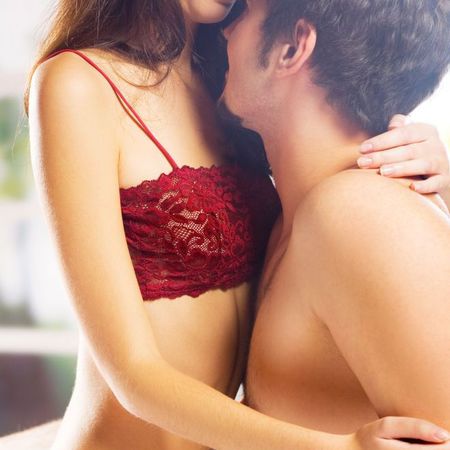 3. The Arching Curl 
He'll need to kneel on the bed with his bum resting on his ankles. You sit in his lap with your back to him and arch your back so he's the one in charge of thrusting (he can even grab your hair if you're feeling particularly kinky). This is great because it easily transitions into doggy style – a great option for G-Spot orgasms.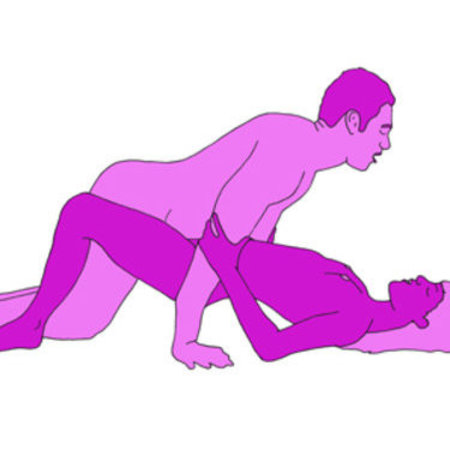 4. The Lift 
This twist on the missionary position is more likely to lead to G-Spot orgasms, but it's also got elements of doggy style – giving him all the power to thrust. Get him to kneel on the bed or floor and lift your hips to meet him.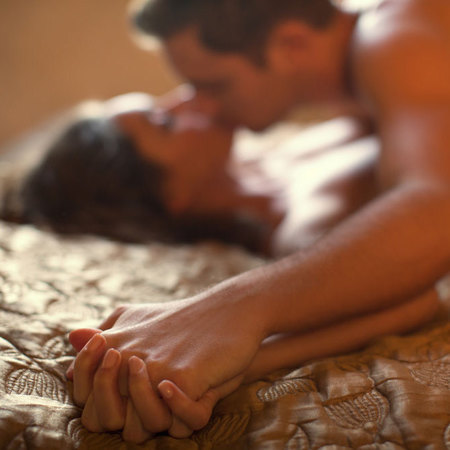 Copyright: Getty – Handbag
5. The (Gideon) Cross 
You'll need to lie on the bed so your legs are hanging over the edge. He enters you from a standing position and lifts your legs in the air, so your ankles are crossed by his head. He can then tie or hold your ankles while he thrust – a great option for building friction and increasing clitoral stimulation.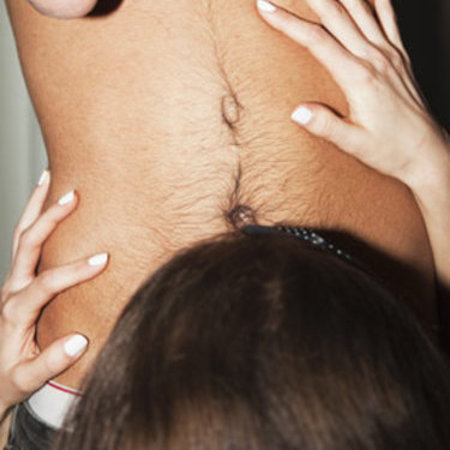 6. The Kneeling Oral 
Okay, so not exactly a sex position, but definitely a precursor to amazing submissive sex! Lie on your back with your hands clutching the headboard and your man will need to hover over you with his knees on either side of your head. Cue amazing oral sex for him. Oh and when you're playing dominatrix the next night make sure he returns the favour!!!
Originally posted 2013-09-05 22:24:41. Republished by Blog Post Promoter